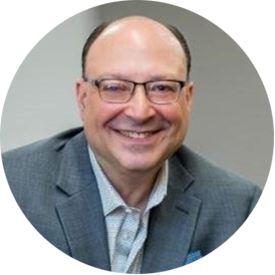 Ed Zamora
Production Manager
Mobile: (708) 703-0981
Let's talk about your future home today
HOMESTAR is proud to have Ed Zamora as a member of our award-winning team. As a seasoned Mortgage Professional, Ed brings 32 years of mortgage expertise to serve his clients.
Ed attended Northeastern Illinois University, where he majored in Liberal Arts and minored in Marketing. Being a life-long learner, Ed took a Mortgage 101 class in 1989, where he discovered his passion for helping families achieve the American dream of homeownership. While Ed is well-versed in all loan products, he is especially proficient in ITIN and FHA home loans. His "never give up" mentality makes him one of the top choices for hard to close loans. This drive has earned him the "Best in the Biz for LO/Sales Manager in 2019" award.

Outside the office, Ed is very civic-minded and volunteers his time at WINGS, a non-profit organization resale shop that sponsors abused women in need by providing clothing, shelter, and food. He also volunteers his time at local food banks.
Ed is a family man that loves golfing, coaching his son in baseball, and family getaways.

Contact Ed today for the "the easiest way home!"
NMLS #229832 MO #229832 IN #44999 IL #031.0040828
332 Washington St. NW, Gainesville, GA 30501
Get Directions
Tell me a bit about yourself, and I'll get in touch as soon as I can.
Do you have
something to say too?
Leave a testimonial
Let us know how well the mortgage process went for you after discussing your goals and options. Whether you are purchasing or refinancing, we hope your homebuying journey with HOMESTAR was "the easiest way home."