HOMESTAR's Annual Event is where we come together as a company to celebrate our success over the past year. The two-day event kicks off on Friday with Education Sessions to educate and empower employees by covering a variety of topics, followed by the Awards Ceremony and Ball on Saturday to award employees and collect donations to support a local and/or national charitable organization.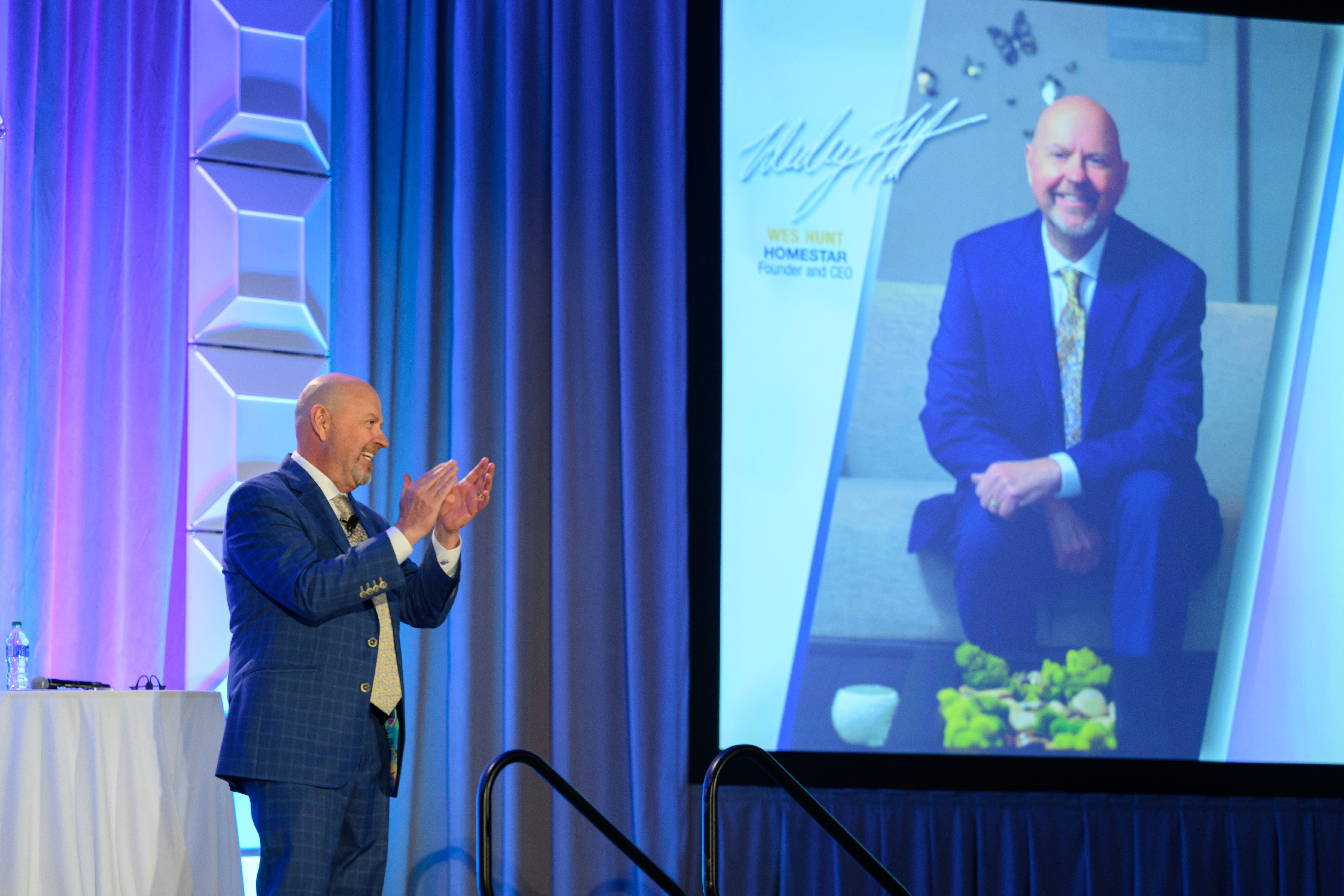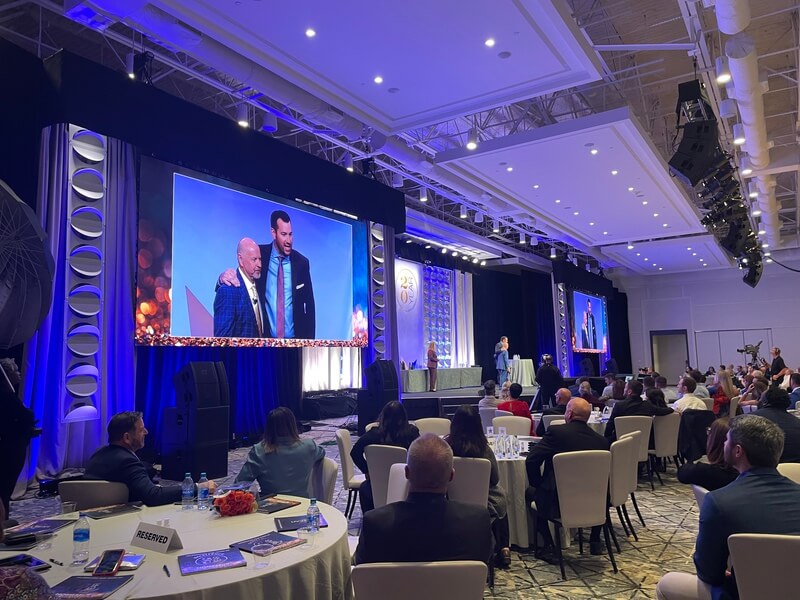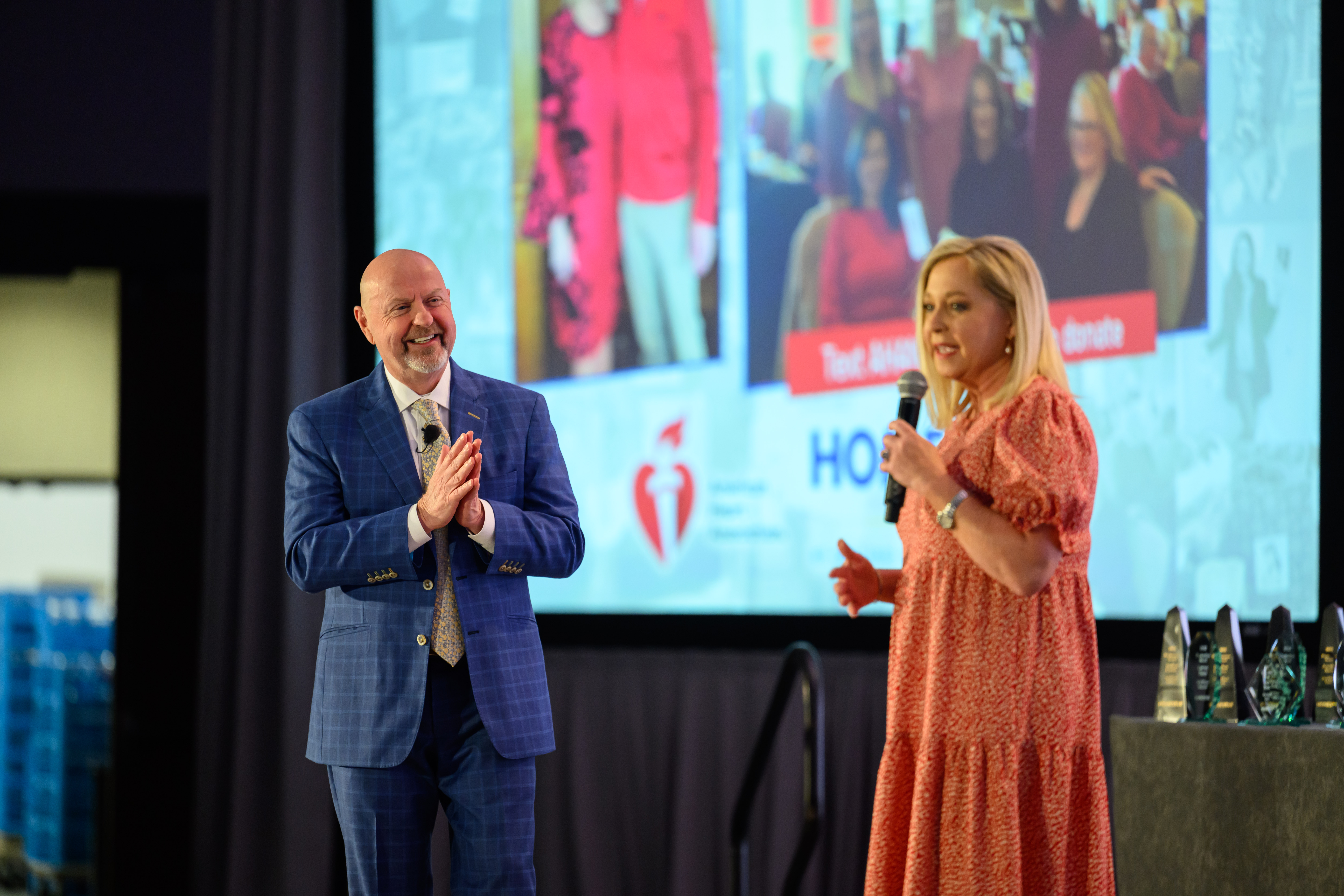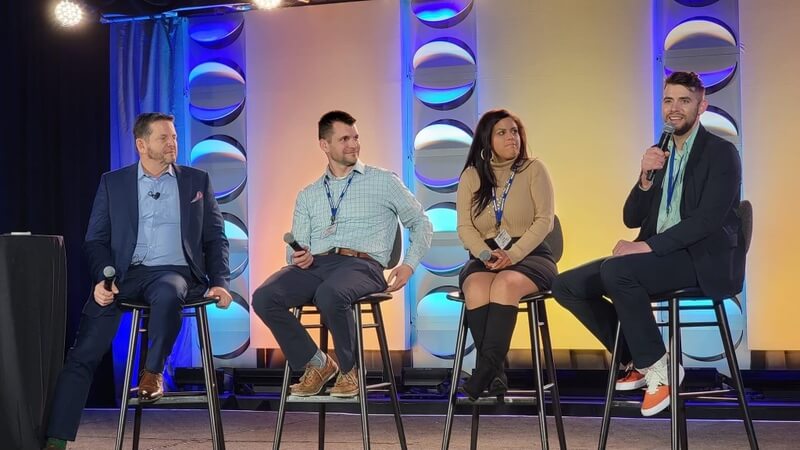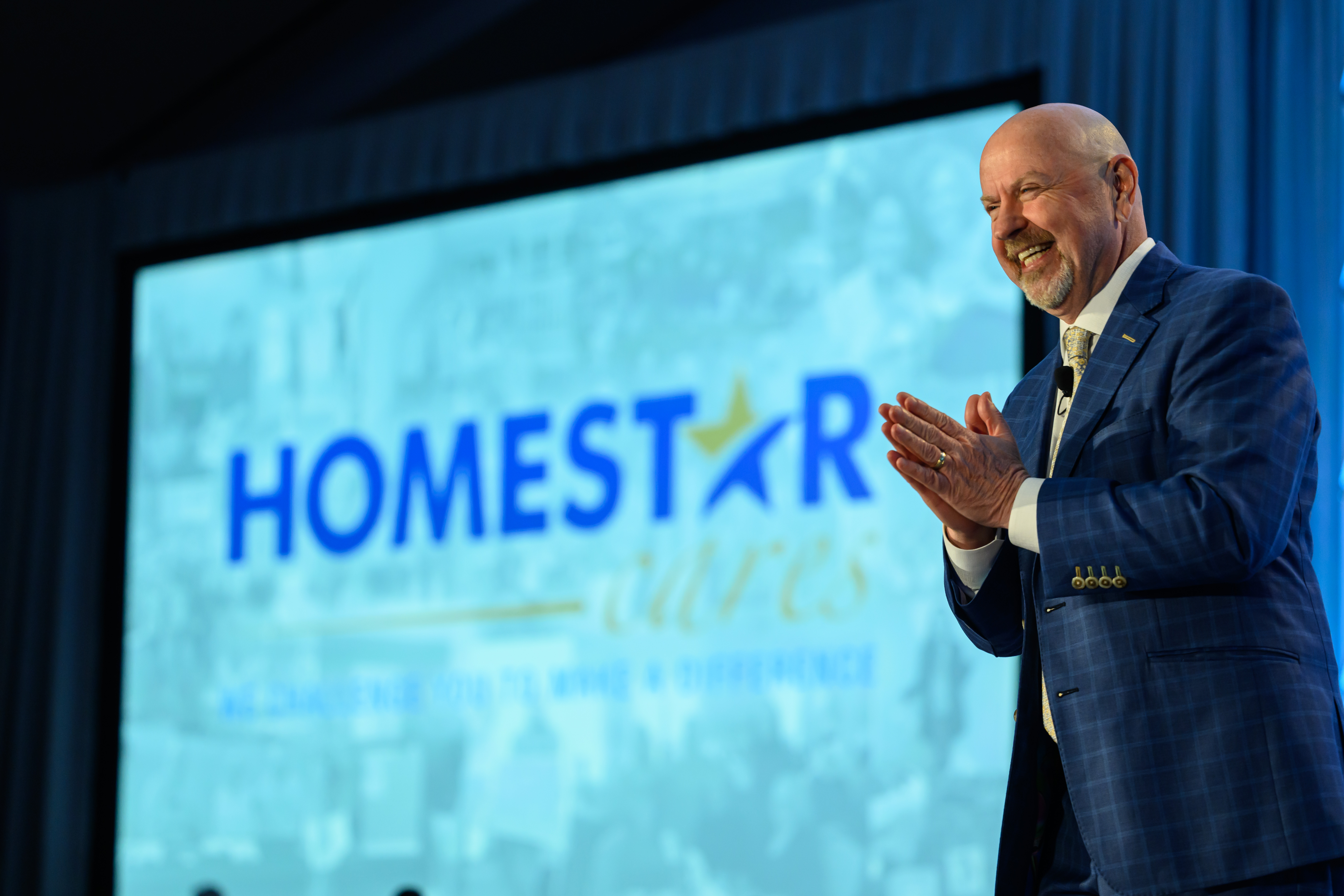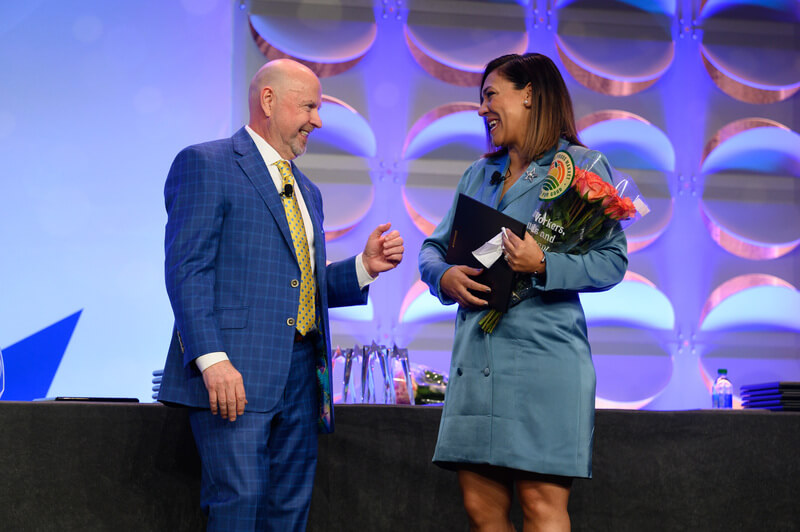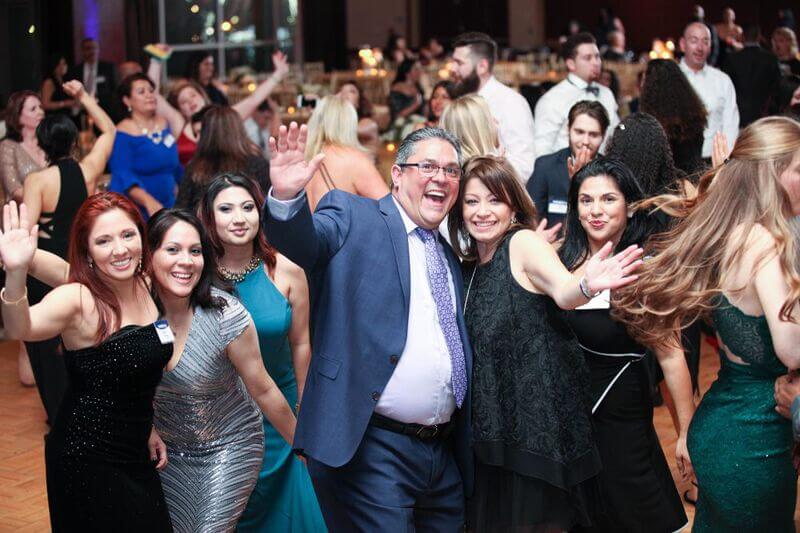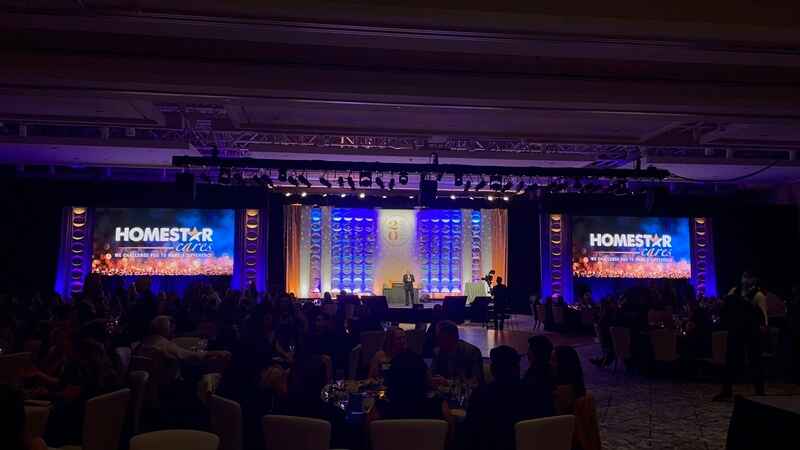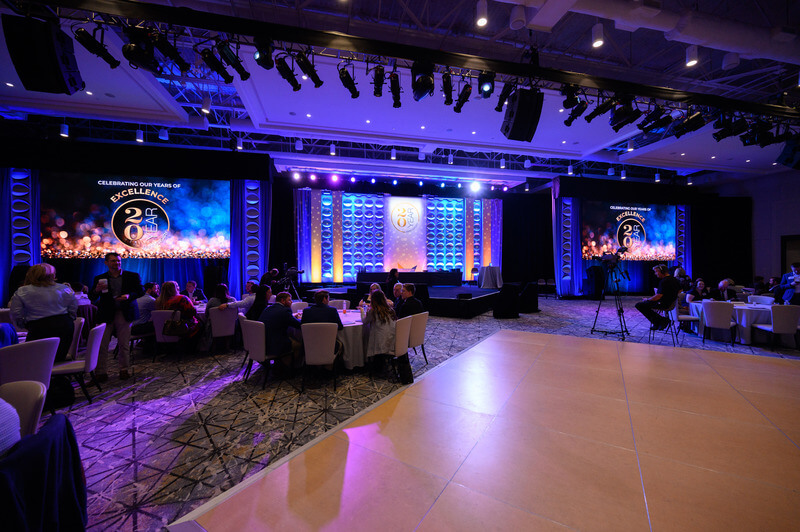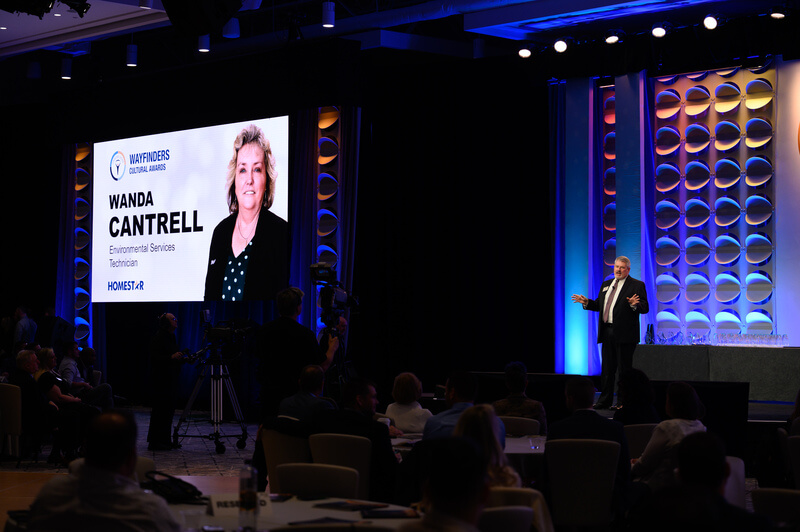 Since 2015, HOMESTAR and our employees have donated more than $591,000 to charities in our communities as well as national charities, including Feeding America, Habitat for Humanity, Angel Flight, Tunnel to Towers Foundation, and It's The Journey.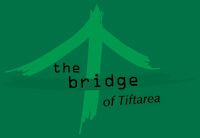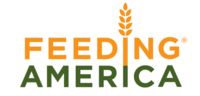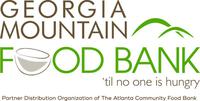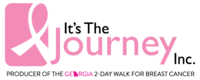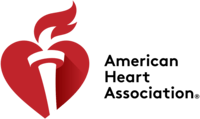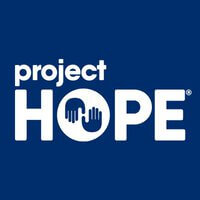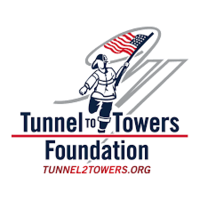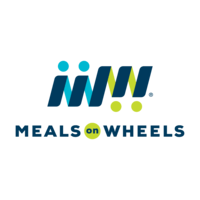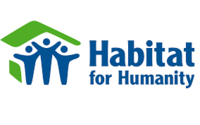 Find success in the mortgage industry with a
leading lender.
"HOMESTAR has a family-oriented atmosphere, centered on building people into the best versions of themselves. If you are looking for a place where you can grow and become successful, HOMESTAR is the place for you!" - Jennifer Sims, Branch Manager