Grow your career in the mortgage industry!
Your future career starts here. Welcome home at HOMESTAR. The HOMESTAR Human Resources Team, also known as The People Team, is thrilled you are interested in joining the HOMESTAR Nation! If you are ready to be a part of a fast-paced, exciting, and rewarding work environment, we invite you to learn more about HOMESTAR, explore our open positions, and apply today.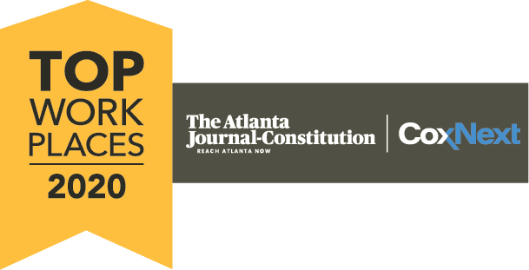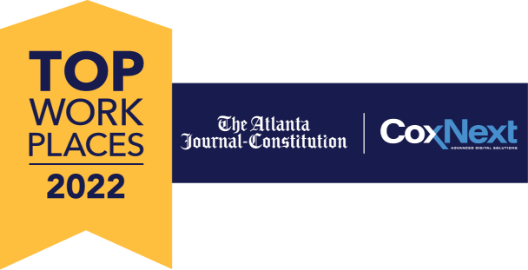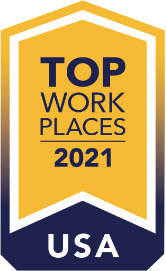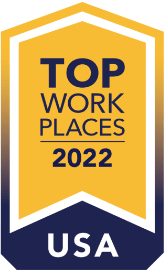 Available Positions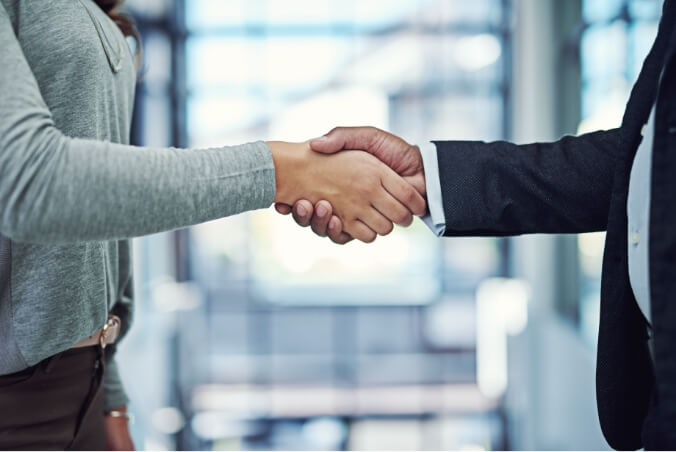 HOMESTAR Success Story
Learn more
about us.
Founded in 2002 by Wes Hunt, HOMESTAR is a full-service mortgage banker that takes pride in the mortgage services we provide and helping individuals and families realize their dream of homeownership. Headquartered in Gainesville, GA and with more than 105 branches across the United States, HOMESTAR exists to be known as a strong and honest mortgage company, who, by employing the best talent available, meets the needs and wants of borrowers.
We don't just originate loans; we help individuals and families find a place to call their forever home – where they can experience life's firsts, make memories, and grow together.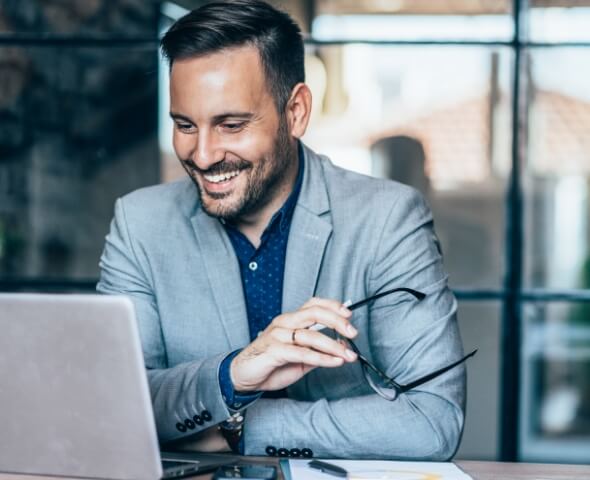 What We Have to Offer
HOMESTAR

provides many opportunities for growth, a challenging environment, and more!

We support our employees with comprehensive training, ongoing education, and constructive feedback to help them succeed. With 750+ employees across two Corporate Offices and more than 105 branches, you can become a successful member of the HOMESTAR Nation.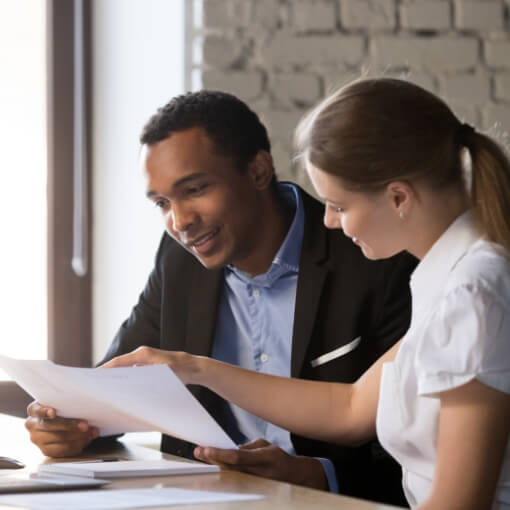 Benefits
HOMESTAR takes care of our employees by offering incredible benefits. Employee benefits include three medical plan options; Health Savings Accounts; 100% match on 401(k); company-provided short- and long-term disability coverage; home mortgage loan assistance; and voluntary dental, vision, and accident and critical illness plans.
Rewards and Recognition Program
Our employees play an important role in upholding the culture of HOMESTAR. All employee contributions are valued and input is always welcome. The Rewards and Recognition program is a great opportunity for sharing who one thinks deserves recognition.
Ready to
apply to your new career?
Explore open positions and become a member of the HOMESTAR family!
HOMESTARCares
How
HOMESTAR

gives back to our communities…

See how HOMESTAR builds stronger communities through the HOMESTARCares program, which encourages employees to volunteer their time, participate in events, and raise funds for causes close to their hearts.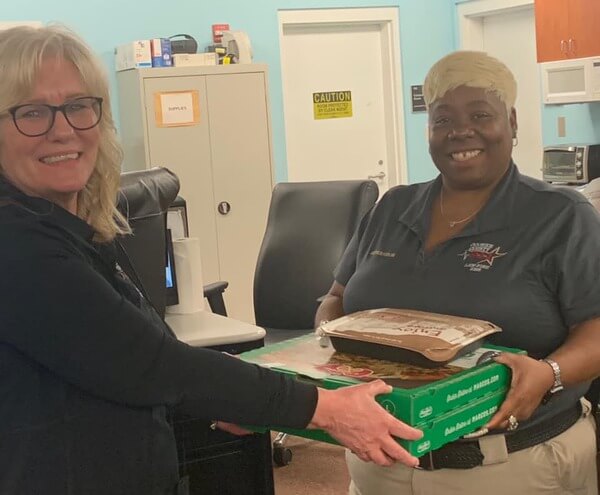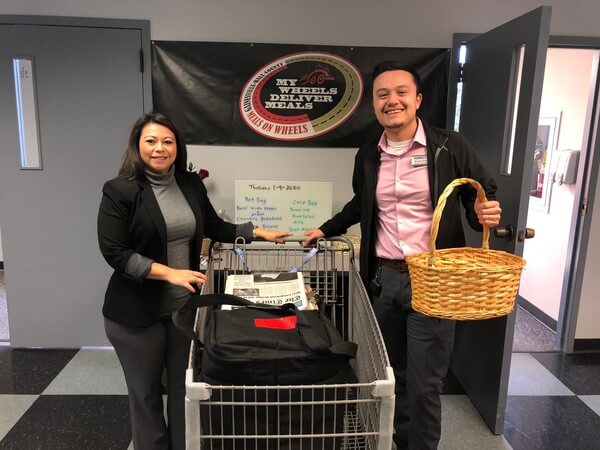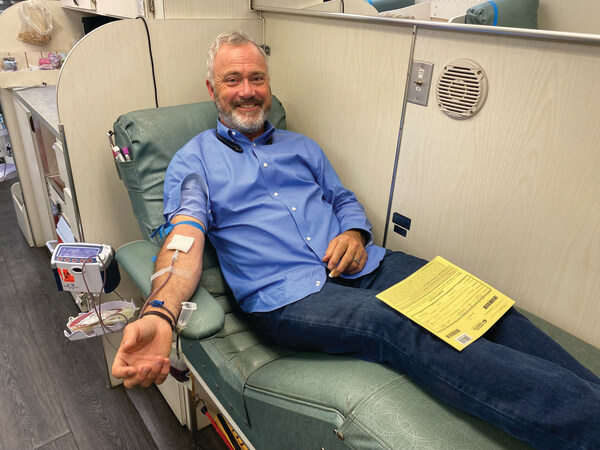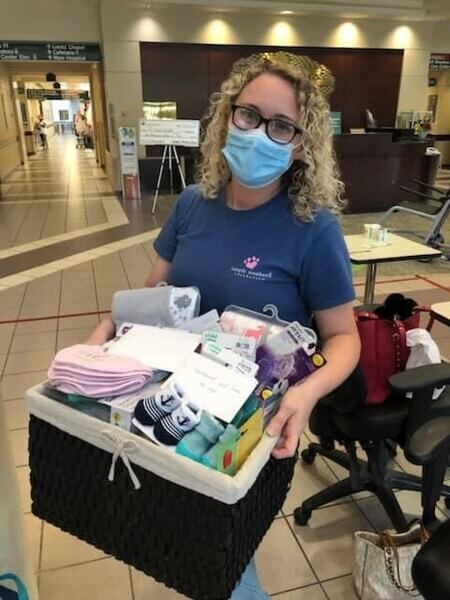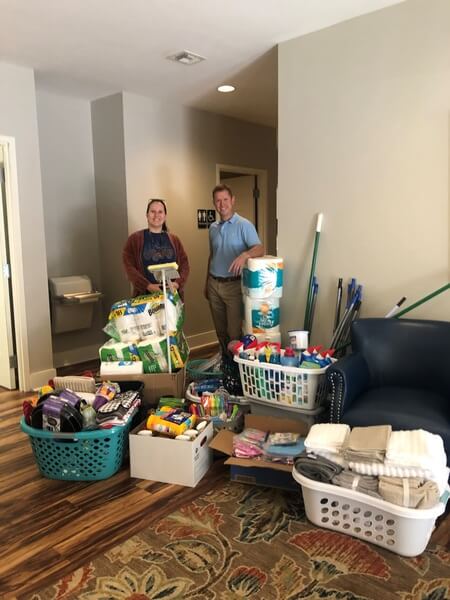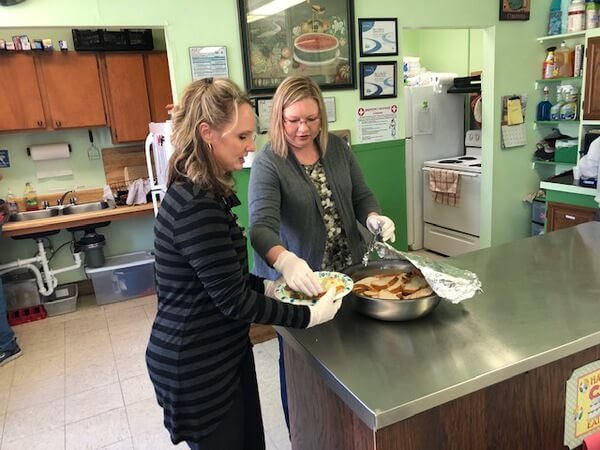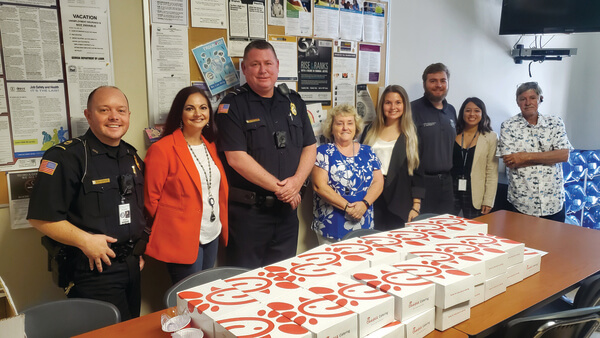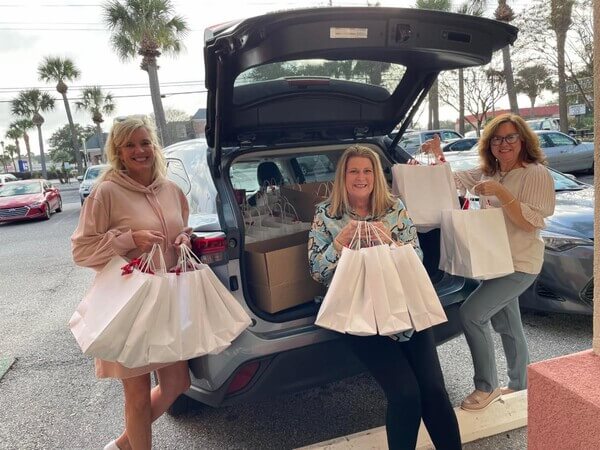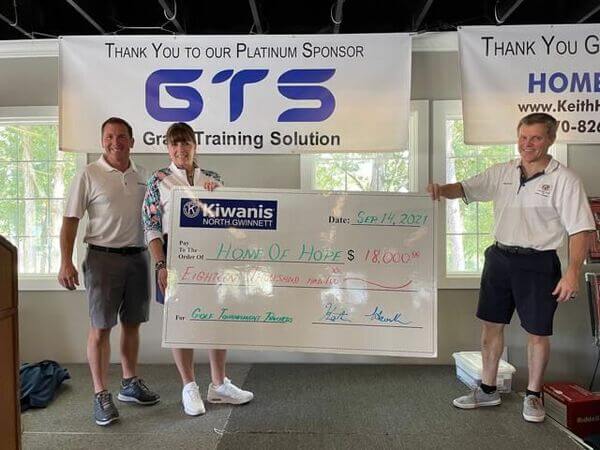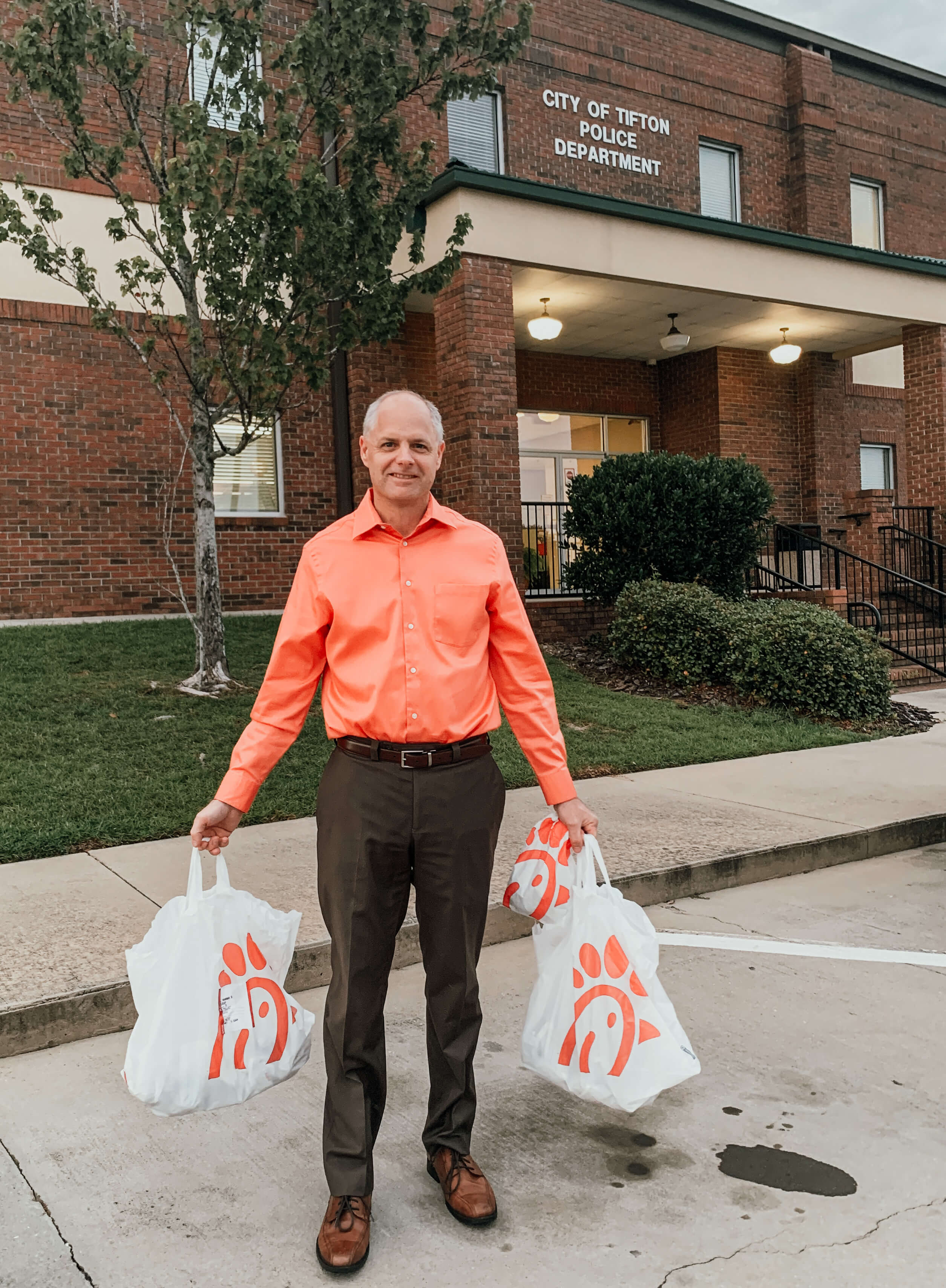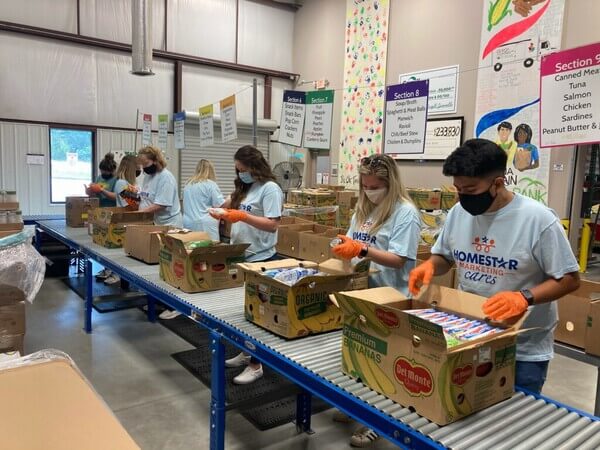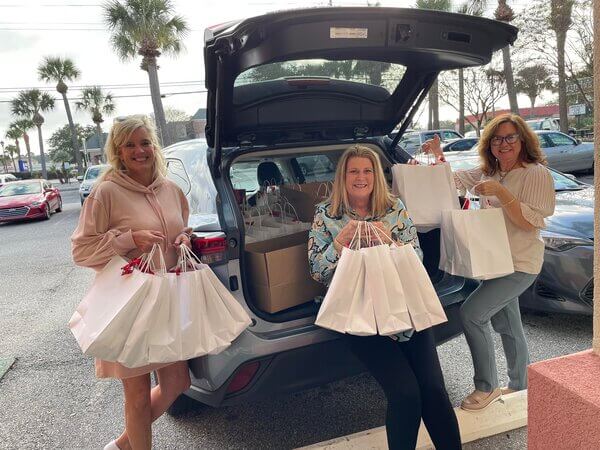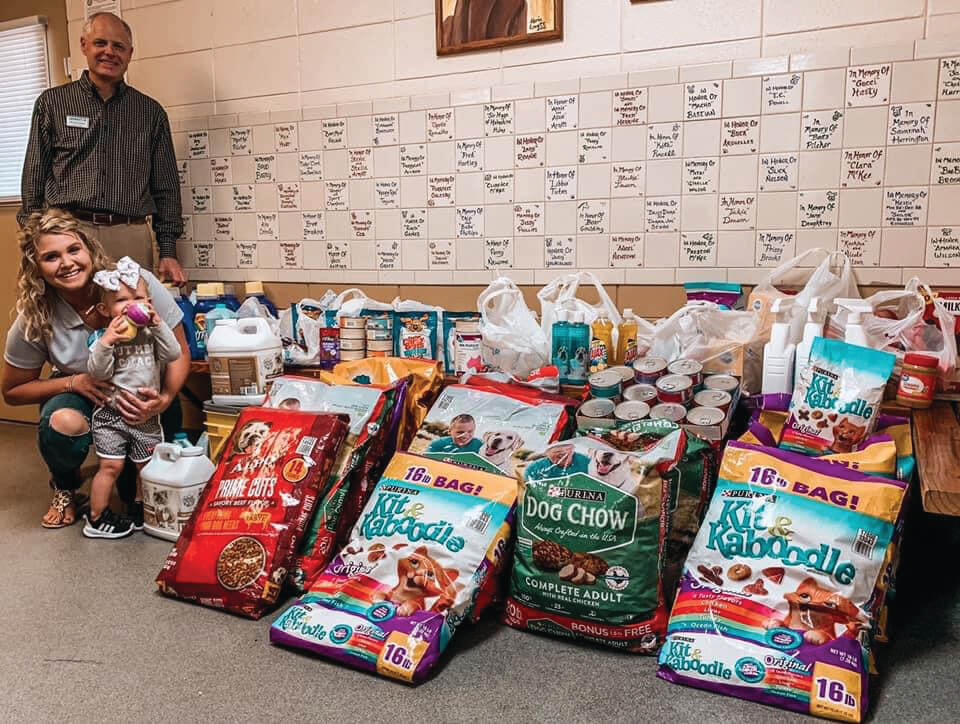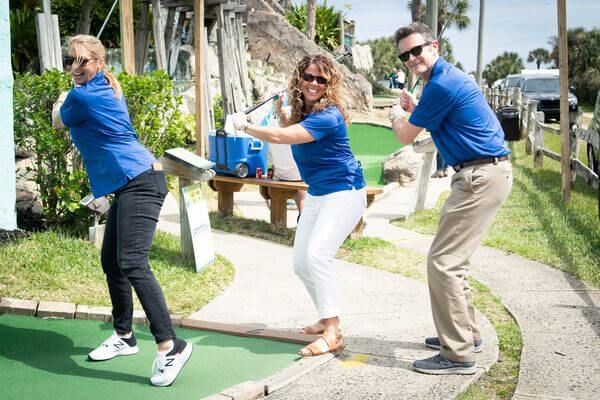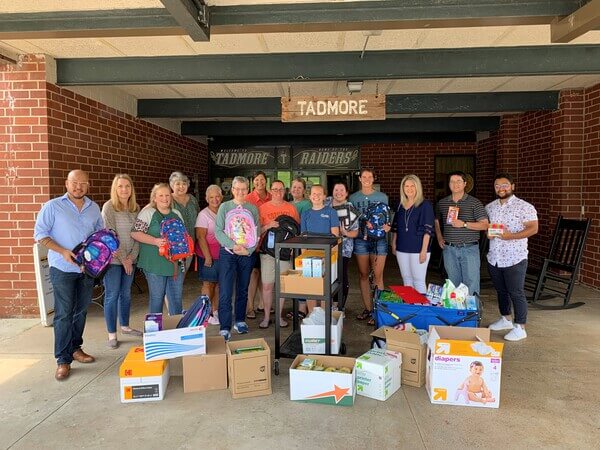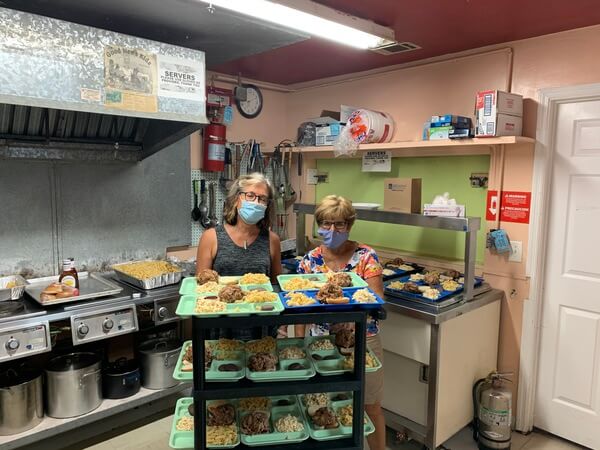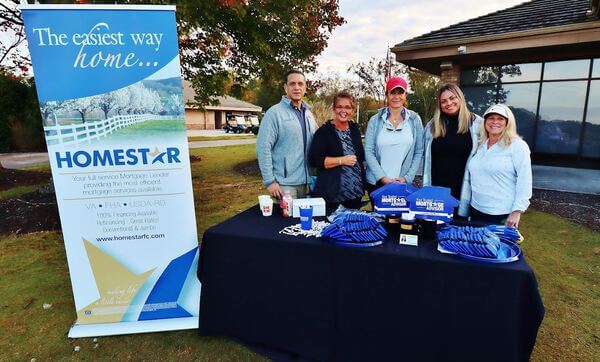 Town Hall
We keep employees up-to-date on what's happening at HOMESTAR, which includes:
Company updates
Market changes
Marketing items
System news
Learn More
Annual Event
At HOMESTAR's Annual Event, we come together as a company to:
Celebrate our success
Educate and empower employees
Award employees
Give back to our communities
Learn More