Accounting Department
The Accounting Department handles all accounting functions, including accounts receivable, accounts payable, financial reporting, and payroll. Additionally, the Accounting Department offers support to our Branch Managers to help them handle all of their branch and departmental invoices and transactions, from the beginning of the origination process through closing.
---
Compliance Department
The Compliance Department is responsible for all matters pertaining to regulatory compliance and licensing. The department monitors any changes in regulations and ensures those changes are communicated timely and accurately and handles all internal and external audit requests. The Compliance Department is also responsible for accurate and timely reporting of our mortgage lending activity (HMDA data) to the federal government each year.
---
Digital Solutions/IT Department
The Digital Solutions Group manages all of the company's software, hardware, cloud infrastructure, and telecom. Department names: Systems Administration; Information Technology.
Applications Development Department
The Systems Administration/IT Department handles the development, maintenance, and support of Corporate software applications: Encompass and supporting tools/processes, Borrower Portal, Surefire CRM, and Servicing-Investor/Warehouse feeds.
---
IT Infrastructure and Support Department
The IT Infrastructure and Support Team provides IT Helpdesk, computer hardware, Citrix virtual desktops, email, MS Office, web browsers, printing, scanning, file storage, phones, network, and Okta single sign-on.
---
IT Technical Services
The IT Department digitizes the mortgage experience, from being able to accept online applications to remote closings, as well as being able to work from home. They make sure that you can get your job done on the computer consistently and efficiently. The IT Department can address issues logging in, email problems, if a printer is broken, if you need help fixing a broken computer, etc.
---
Human Resources Department
"The People Team" drives the hiring, rewarding and recognizing, and ensuring fair compensation for all HOMESTAR people. HR energizes discussions around performance metrics to ensure we continually staff for the right skills, knowledge, and experience across Operations and Corporate departments and our many branches. Additionally, The People Team provides Total Wellness options to improve employees' lives. The new HOMESTARCares philanthropic arm of HR drives civic involvement to help our employees and the communities we live and work in.
---
Learning and Development Department
The Learning and Development (L&D) Team directs all aspects of the learning functions, including creating a wide range of learning content. The courses include personal and professional development, skill/task proficiency, soft skills, regulatory compliance, and mortgage industry knowledge. This is delivered to HOMESTAR's employees through subject-appropriate media, including instructor-led courses, virtual classrooms, self-paced coursework, job aids, videos, podcasts, and more.
---
Loan Servicing Department
The Loan Servicing Department is responsible for all administrative duties after the loan closes. HOMESTAR both retains the servicing of the loan and sells some loans to other investors. Duties include uploading loans into our servicing system (Mortgage Servicer), sending monthly payment statements, collecting monthly payments, maintaining records, collecting and paying taxes and insurance, and overseeing our servicing locations.
---
Marketing Department
The Marketing Department handles branding, graphic design, social media, content creation, email campaigns, video, event planning, ordering print material, promotional items, website updates, marketing compliance, and more. Marketing, in tandem with the Applications Development Department, runs our Surefire CRM, a mortgage-specific marketing management tool.
Join our team and get recognized for your hard work!
HOMESTAR is proud to award our employees for all their hard work at our Annual Awards Ceremony as well as during the year through our Rewards and Recognition program. Come make a difference with us!
Executive Leadership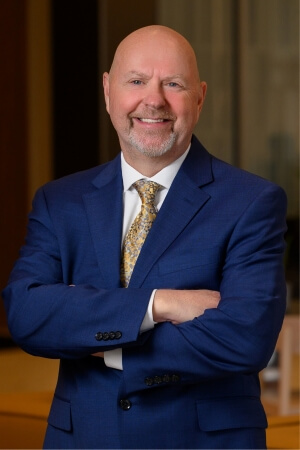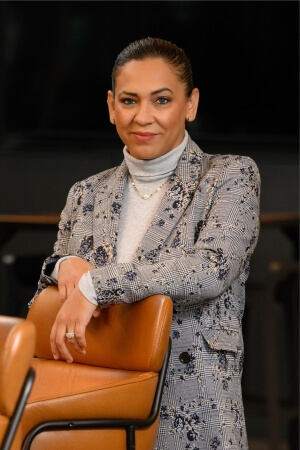 Silvia Contreras
Chief Operations Officer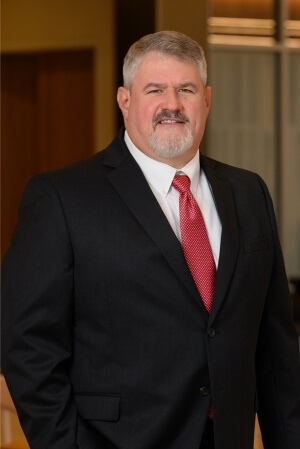 Walt Carter
Chief Digital Officer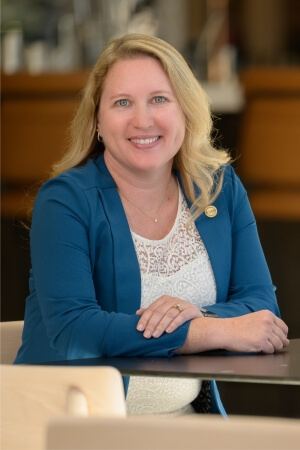 Stacy Mohr
Chief Financial Officer