HOMESTAR Operations
Operations departments handle all loan operations for HOMESTAR. Fastrak (pre-setup prior to underwriting), Underwriting, Appraisal, Capital Markets, Disclosure and Closing, Post Closing, and Quality Control are all part of the Operations Team. The Operations teams effectively manage all aspects of the mortgage loan life cycle until its final destination, when it goes out to our investors.
Appraisal Department
The Appraisal Department's primary responsibilities are to handle everything appraisal-related. We place orders and receive completed reports, as well as review reports for accuracy and dispute purposes. Appraisal team members handle all communication with appraisers from the customer or Mortgage Loan Originator to remain in compliance.
---
Capital Markets Department
The Capital Markets Department is a profit center for HOMESTAR. Their primary responsibilities are to set daily rates for the Production (Sales) Staff. They also 'hedge loans' with the help of broker-dealers, which allows them to sell loans, once they are closed, to multiple investors and agencies.
---
Disclosure and Closing Department
The Disclosure and Closing Department is broken up into three categories:
Disclosure Associate: These associates handle all initial, revised, and rate lock LEs.
Closing Specialist: These associates work on initial CDs and COC CDs, send closing packages, and review funding documents to issue a funding number.
Coordinator/Funder Associate: These associates are responsible for obtaining the Closer VOE within three days of closing and ordering wires for all closings.
---
Fastrak Department
The Fastrak Team is responsible for completing the upfront review of loans before going to Underwriting to ensure completeness. The department reviews documents to ensure necessary credentials for Underwriting. Fastrak orders the title, appraisal, transcripts, and VOEs and sends packages to USDA and DCA.
---
Post Closing Department
The Post Closing Department's primary duties include securing the packages that come back from the attorney once the borrowers sign them. Post Closing scans the documents to be uploaded, as well as auto-assigns them. We work with many different investors, sending packages where investors review and decide to purchase based on file details. Post Closing employees also register loans with the Mortgage Electronic Registration Service once the loan closes and is purchased by the investor so that it is on record who owns the loan.
---
Processing Department
The Processing Department's primary duties include reviewing residential loan application files to verify that the application data is complete and meets establishment standards, including type and amount of mortgage, borrower income, assets, liabilities, and length of employment. Processors proactively communicate the loan status to the borrower and all business partners (Mortgage Loan Originator and Underwriter). Processors also review all documents retrieved against those requested and analyze for accuracy and/or errors.
---
Quality Control Department
The Quality Control Department (QC) handles the request of files for Post Closing review from all business partners to include government agencies, investors, warehouse lines, and mortgage insurance companies. Quality Control also manages a prefunding QC review pipeline that consists of file reviews prior to closing. QC ensures HOMESTAR is adhering to all program guidelines and helps determine when a need for additional training or instruction is necessary.
---
Underwriting Department
The Underwriting Department is responsible for reviewing and decisioning all loan files. Underwriters ensure that each loan meets agency guidelines. Underwriters also field scenario questions on loans and resolve post-closing issues, QC findings, etc.
Grow your career

in the mortgage industry.

Named a Top Workplace in 2020, 2021, and 2022 by The Atlanta Journal-Constitution, discover some of the many reasons why HOMESTAR is an exceptional place to work every day.
Executive Leadership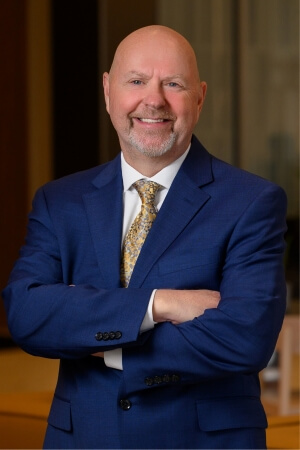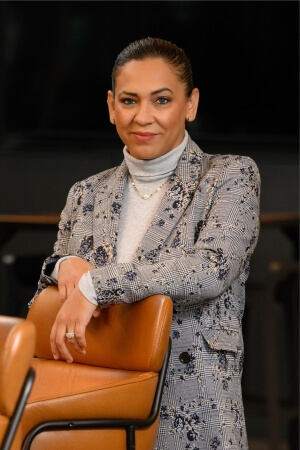 Silvia Contreras
Chief Operations Officer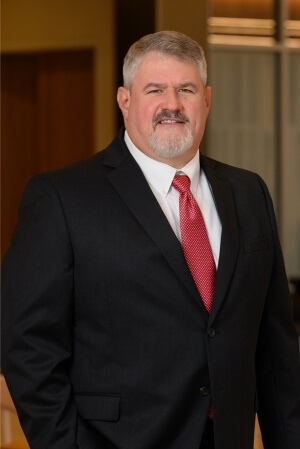 Walt Carter
Chief Digital Officer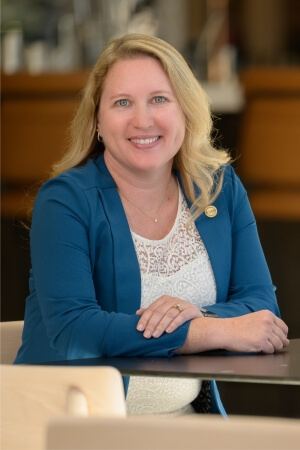 Stacy Mohr
Chief Financial Officer