National Mortgage Professional Month
is a dedicated time in September to honor and thank all those who make the dream of homeownership happen.
With over 20 years of lending experience, HOMESTAR and our team of Trusted Mortgage Advisors use this time each year to thank each other, look back on our excellence, and remember enriching our local communities is the biggest win for all.
Trust, honesty, and integrity guide every interaction with clients, builders, realtors, and business partners. HOMESTAR appreciates our national team of mortgage professionals during this month (and every month) who help our local communities find "the easiest way home." From our Mortgage Loan Originators, Underwriters, Closers, and Compliance Specialists to our Administrative teams, HOMESTAR Nation is a strong group of mortgage professionals who look to serve the client with the highest level of customer service.
Thank you, HOMESTAR Nation.
HOMESTAR Nation
is better together!
We strive to foster an environment where all employee contributions are valued, input is always welcome, and employees are provided opportunities for career growth and development.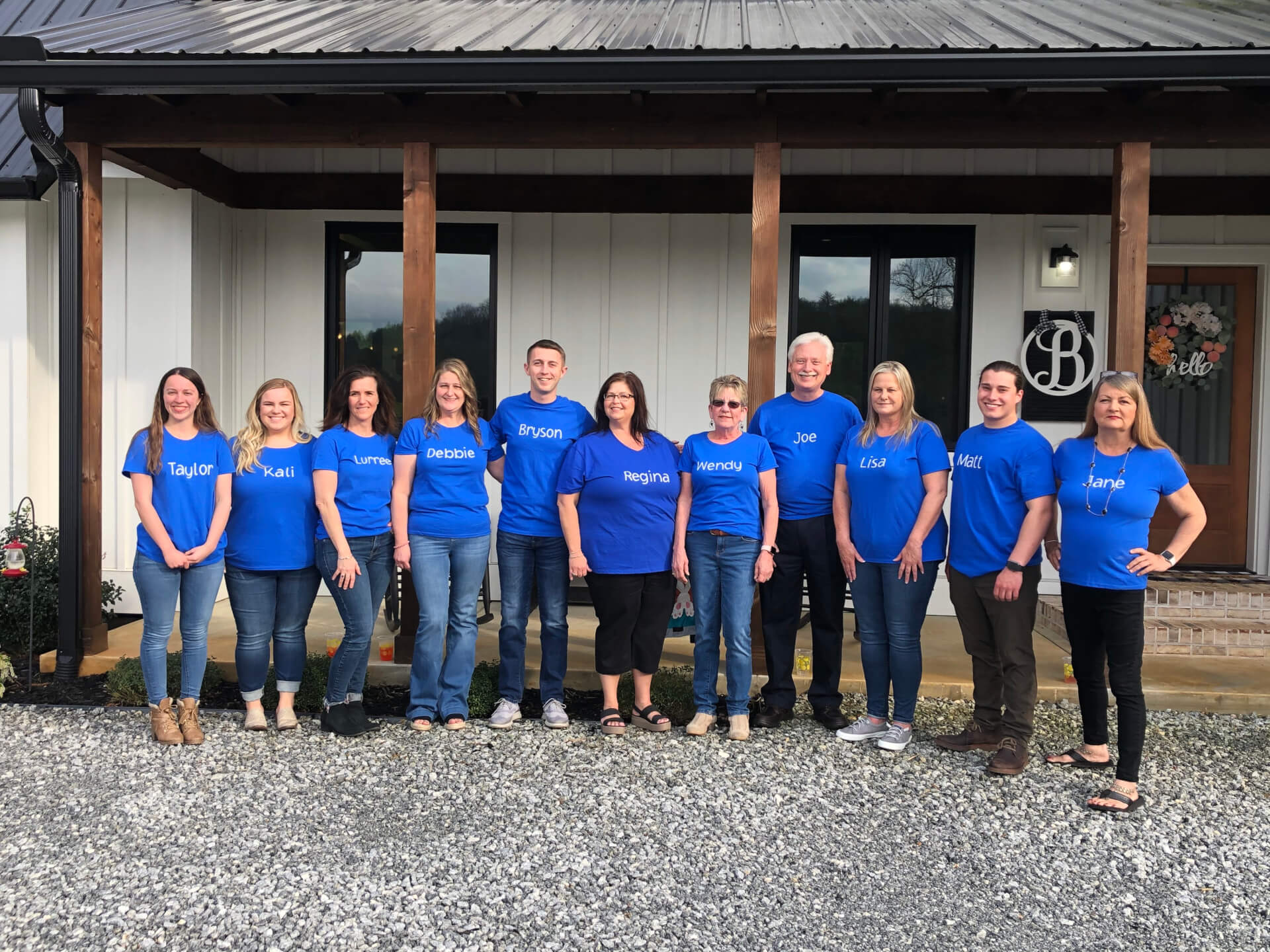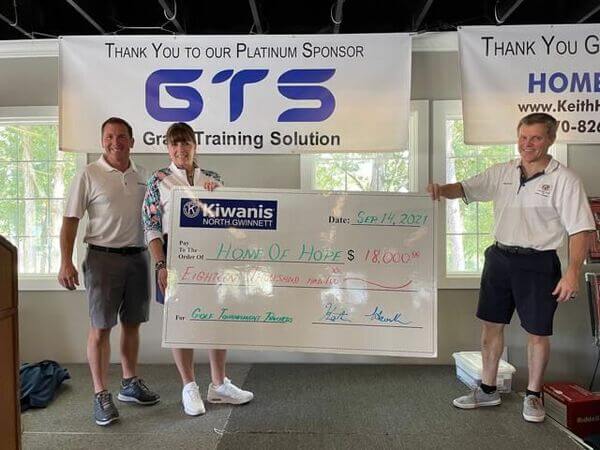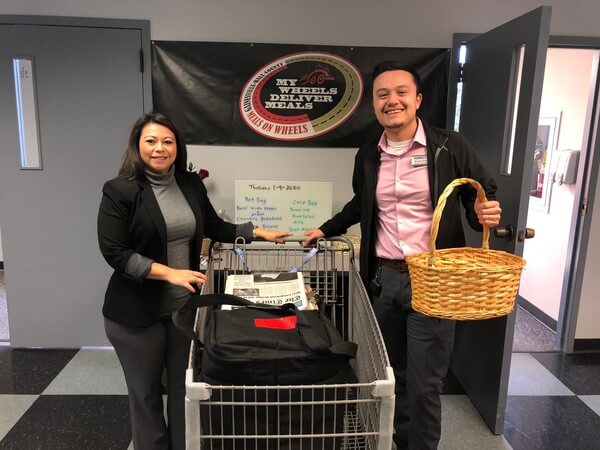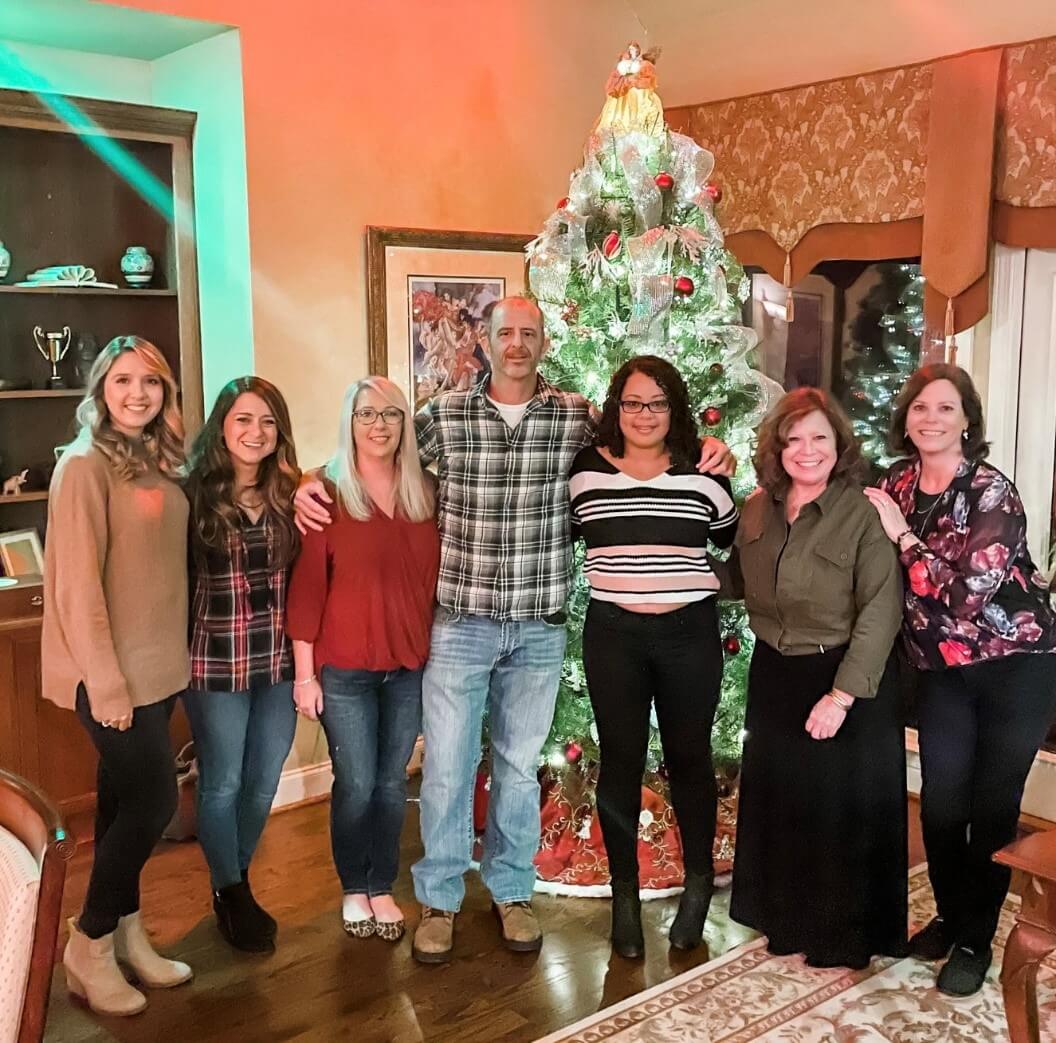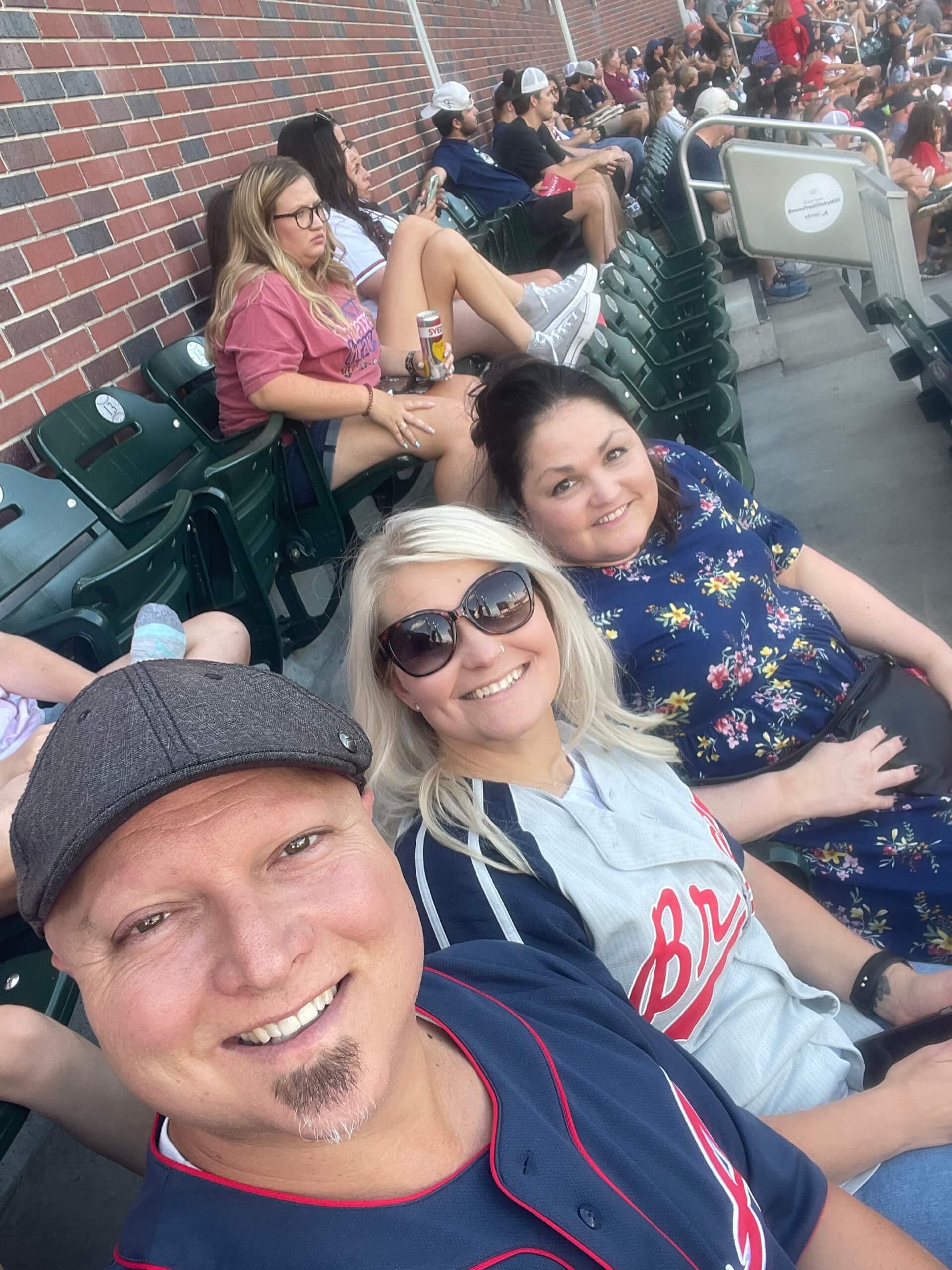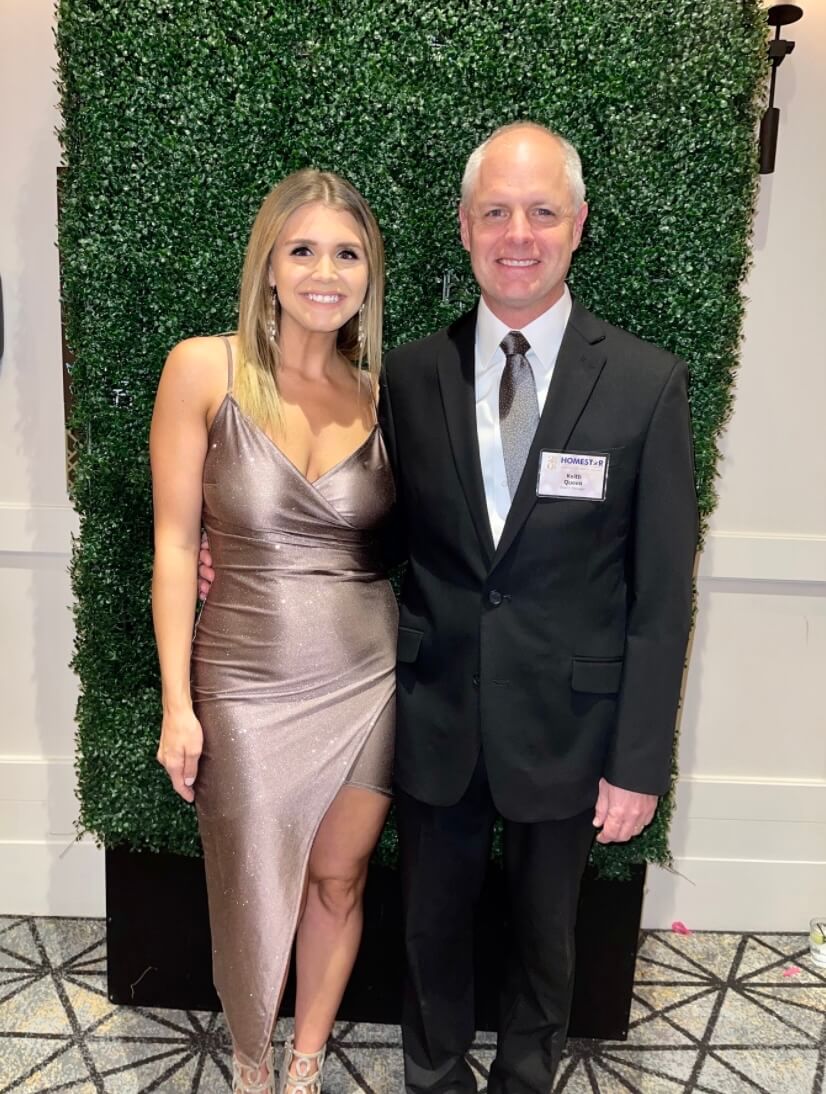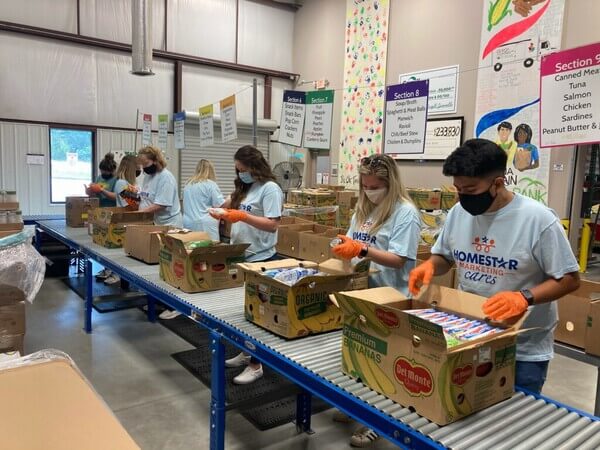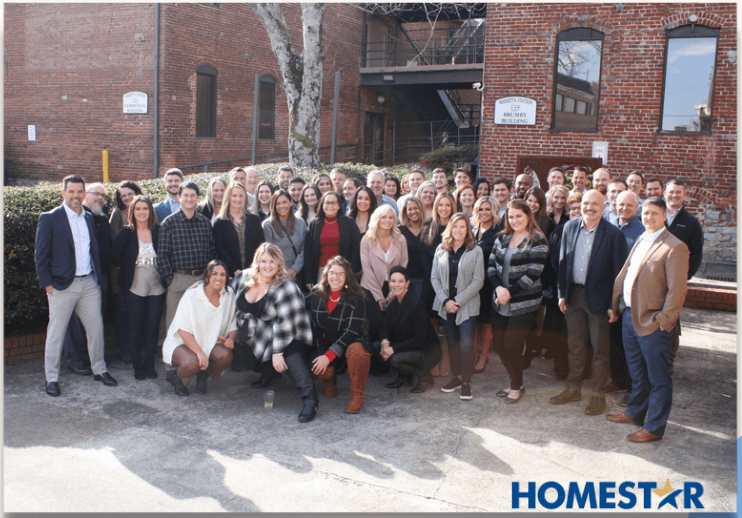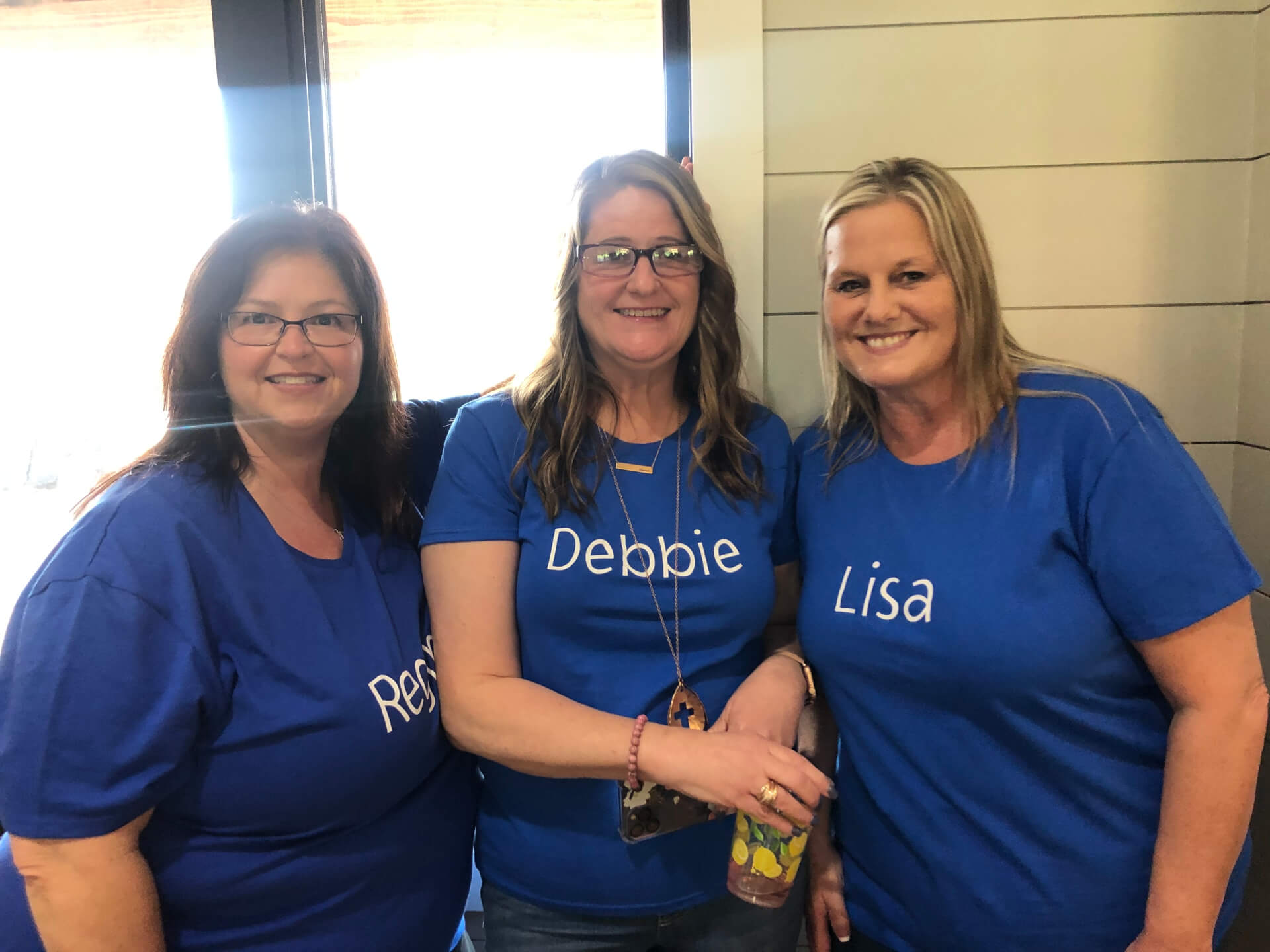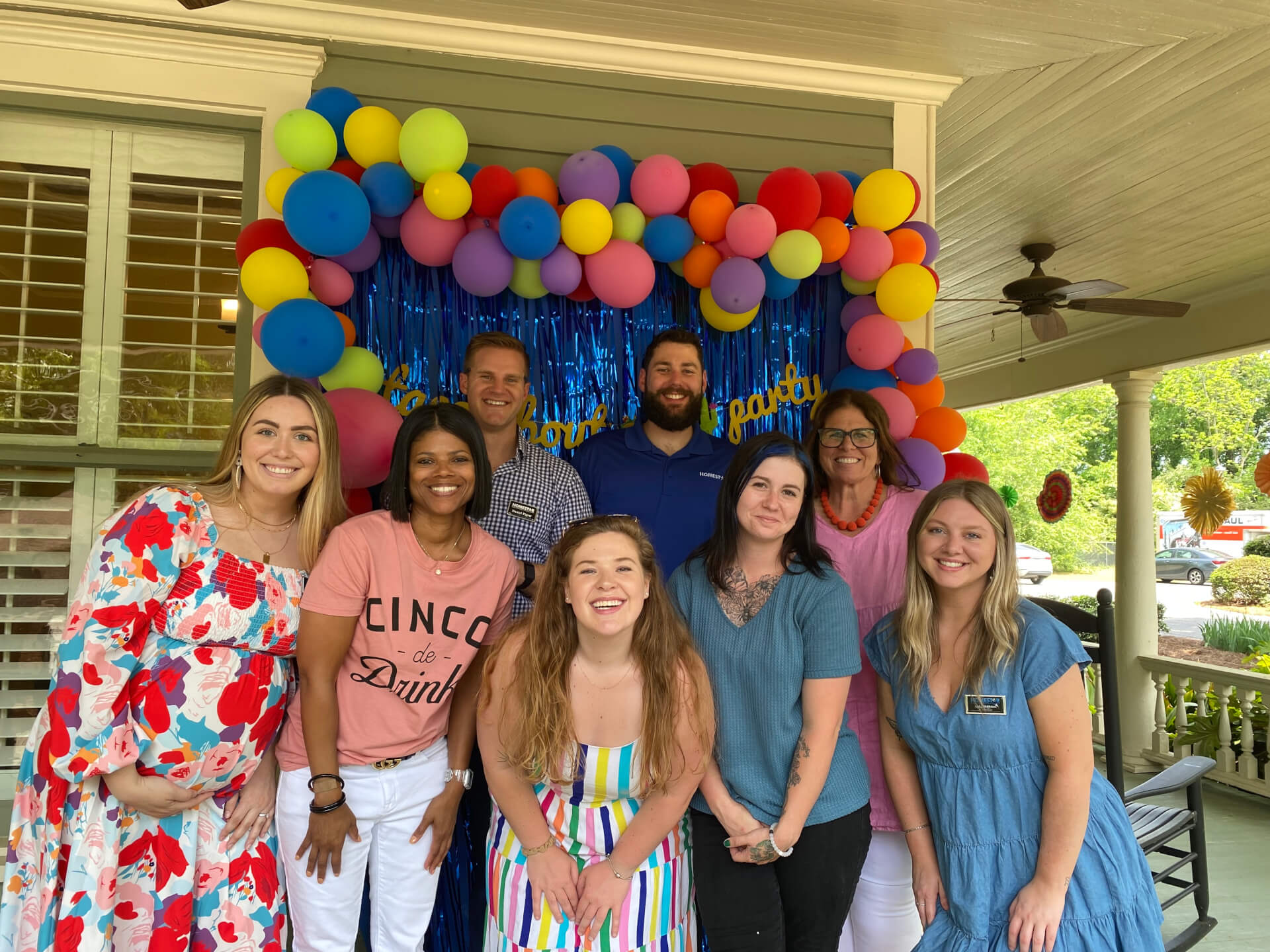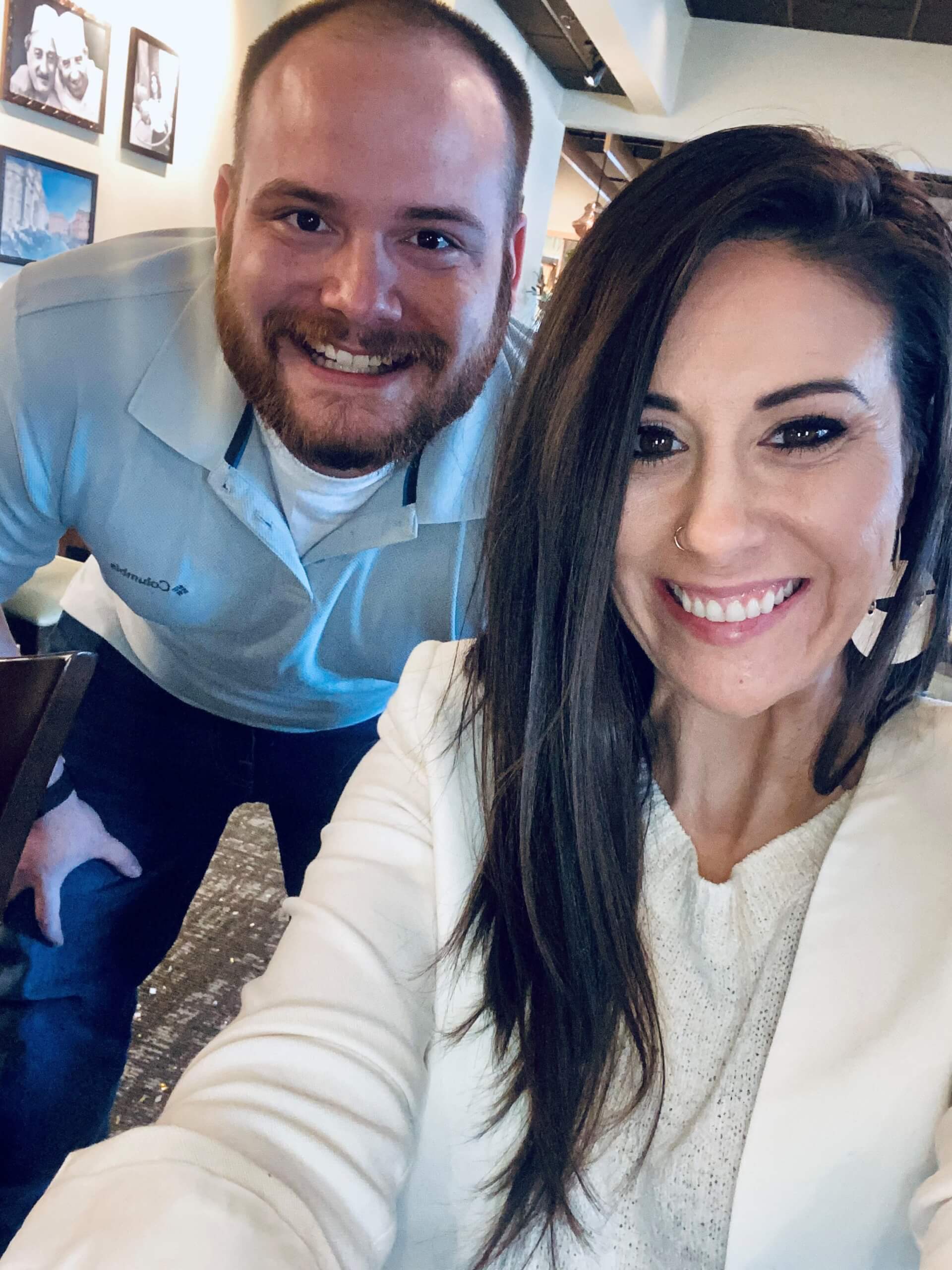 What's your best piece of professional advice you give to anyone looking to join the mortgage industry?
It's an ever-changing and challenging industry to be in, but it's very rewarding.
This industry has its challenges - its ups and downs. Helping our borrowers is extremely fulfilling, so keep that "why" in mind when things get tough.
Build your business by giving excellent service and with one referral at a time.
Always look for a reason to make the loan, not for a reason to kill the loan.
The mortgage business is a great career, but be ready to work hard.