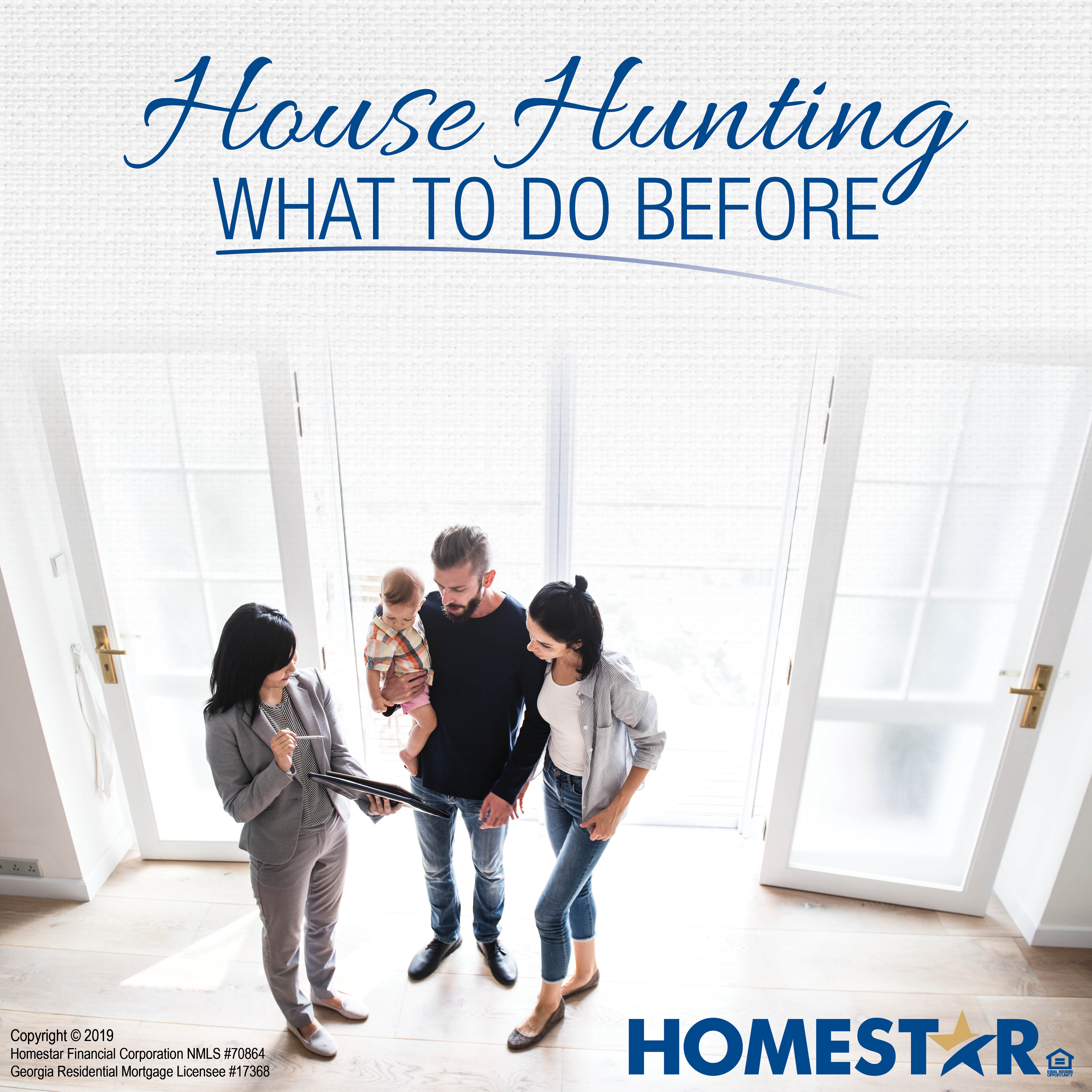 Are you someone who knows exactly what they want, but aren't sure how to get it? Maybe it's a one bedroom home with a nice cozy feel. Maybe it's a four bedroom home with enough space for all the kid's to run around and play. You have the picture in your head, but you don't quite know where to find what you want. If this describes you, don't worry because you're not alone. In fact, many homebuyers feel this exact same way. It can leave you feeling frustrated and wanting to give up before you even begin.

We don't want this to be your problem! Here are some tips that will make the process run more smoothly.

1. Get pre-qualified.

The easiest way to leave yourself feeling discouraged is to find a home you love only to realize that it doesn't fall within your budget. Before you start doing any home shopping, talk to a Mortgage Loan Originator to see how much of a loan you can afford. Once you've been pre-qualified, you can do your house hunting with a number in mind!

2. Take advantage of the internet.

Take time to browse websites and apps that provide you with house listings online. You can use these to get an idea of what you are looking for and what options are in your area. Zillow, Realtor.com, Zip Realty, or MLS websites are great options to start your house hunt.

3. Find an agent.

While we do encourage you to do some browsing online to get ideas, we highly suggest that you find a real estate agent to guide you through this process. Searching for a home can be very tedious, strenuous and can be a timely process, especially if you have to do it all yourself. An agent can make this process a whole lot easier because they will do all of this work for you and give you the exact information that you need. They are experts at negotiating and will help you avoid paying too much for a property. Ultimately, agents make the process very straightforward and help you in areas where you may feel confused or overwhelmed.

4. Know the market.

Another way to be prepared for this process is to keep up with what is going on in the mortgage industry. Knowing if it's a buyer's or a seller's market and the cost of living in certain areas are important things to keep in mind as you prepare for house hunting.

5. Ask lots of questions.

Remember that you're not expected to know everything, so take that pressure off of yourself. With that in mind, utilize your resources to make the process more understandable! Talk to your Mortgage Loan Originator or your real estate agent if you're having trouble understanding something. To ensure nothing goes unanswered, make a list of questions or concerns whenever they come to mind so you can address them with your agent or Mortgage Loan Originator the next time you touch base with them.

Our hope is that these tips leave you well equipped to begin your house hunting process. When you're ready to apply for a loan and get pre-qualified, contact one of our branches near you. Now that you have these tips in mind, go find your dream home!