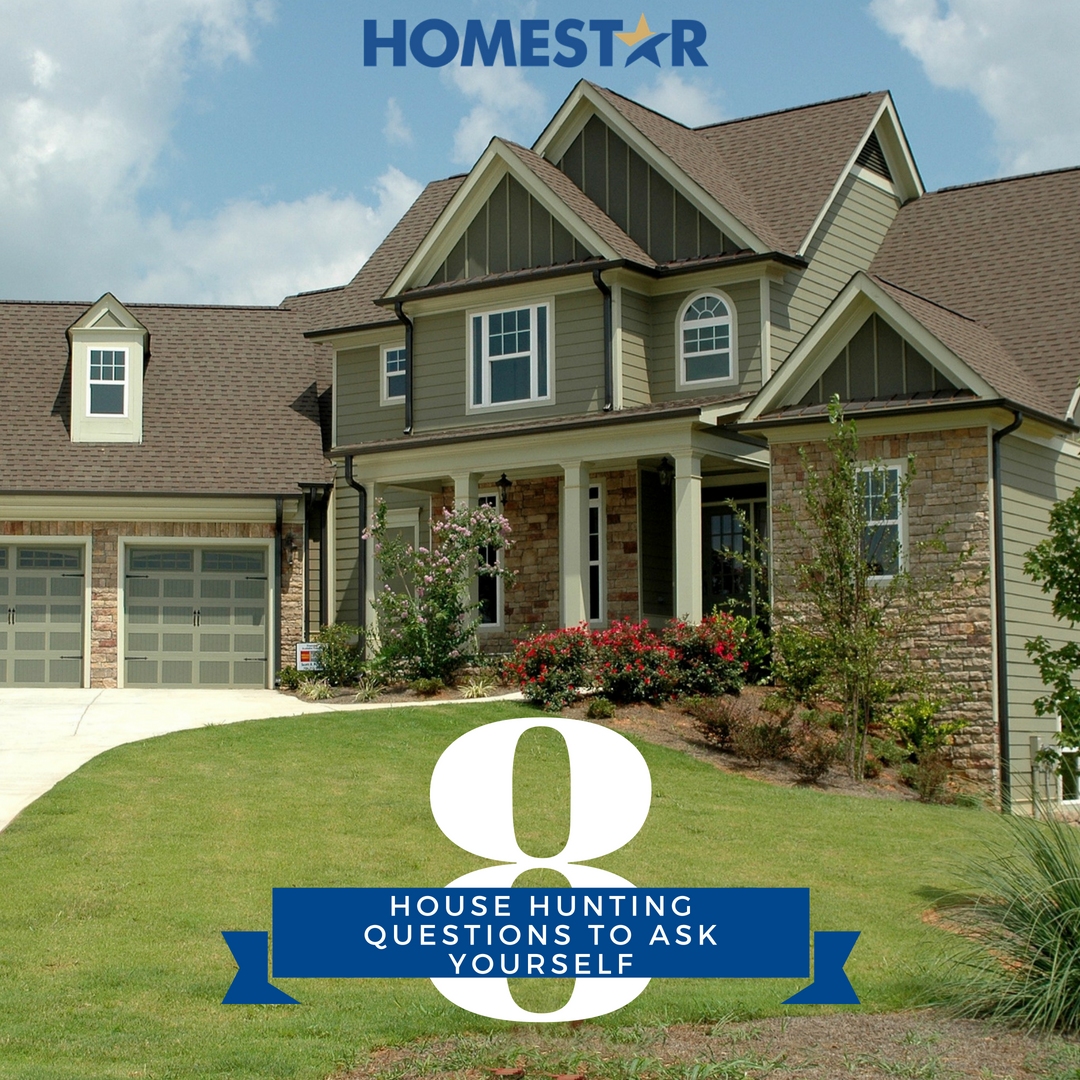 Knowing how much house you can afford ahead of time is a great starting point in your search for the home of your dreams. Think about the answers to the questions below in order to determine which features are most important to you:

1. How many bedrooms and bathrooms do you need?

2. Do you prefer a brand spanking new home or an older, filled with character, home?

3. Are there any special features you would like your home to have?

4. Is the school district a factor for you?

5. Do you want to be close to the grocery store, a shopping center, etc.?

6. Is the commute to work an issue? If so, how far are you willing to drive?

7. How important is the style of your home? What about colors?

8. Do you want to have a fireplace, pool, and/or air conditioning?

Searching for the perfect home doesn't have to be overwhelming. Here are some quick tips to make the process more enjoyable:
Bring a notepad with you, or take notes on your phone, and save each home's fact sheet.
Limit the number of homes you look at in a single session to three tops, so you can focus on their details.
Ask questions about any problems with the home before you make an offer.
We hope these tips help make the home buying process easier. Don't forget to browse our loan programs online or give us a call today for more information.